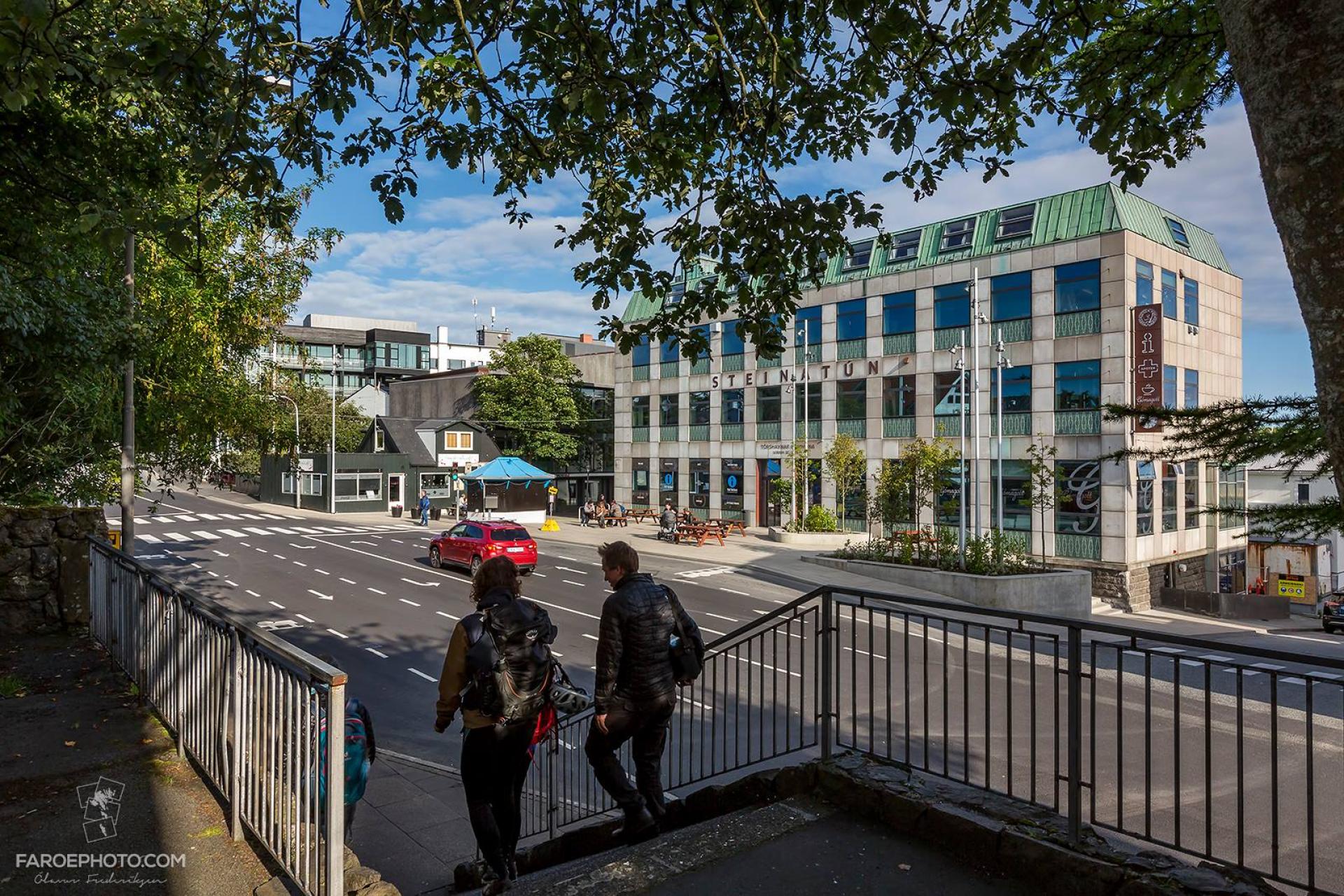 Photo: Ólavur Frederiksen
The Tourist Information Centre in Tórshavn was established in 1984. You'll find us locally based where the tourists need us most. In 2013 the name VisitTórshavn was added to the company profile. It is, of course, impossible to have a Tourist Information Centre in every village and town, but we do have them in every area of the islands.
The Tourist Information Centre is also a society, the members being local authorities, shops, hotels, bus companies, museums, individuals, etc. and we do our best to represent their interest locally and wider.
VisitTórshavn's opening hours
May 1st – August 31st:
Monday – Friday: 08.00 – 17.30
Saturday: 09.00-16.00
September 1st – April 30th:
Monday – Friday: 09.00 – 17.00
Saturday: 10.00-16.00
Visit Tórshavn
Niels Finsens gøta 17
P.O. Box 379
FO-110 Tórshavn
Tel.: (+298) 30 24 25
Fax: (+298) 31 68 31
torsinfo@torshavn.fo
www.visittorshavn.fo